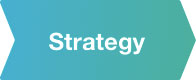 We work with you to identify business needs, processes, budget constraints, and alternatives.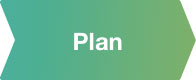 A plan is created around "must have" and "nice to have" priorities, criterion and deadlines.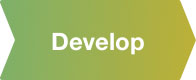 Proper structure and clean code is the rule, incorporating user feedback as we go.
We work with you to thoroughly test and securely deliver your product to the people.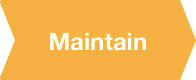 On-going support available to maintain or improve your system with new features.