App Development
Intuitive mobile, web, and desktop applications that fit your workflow and can grow with your company.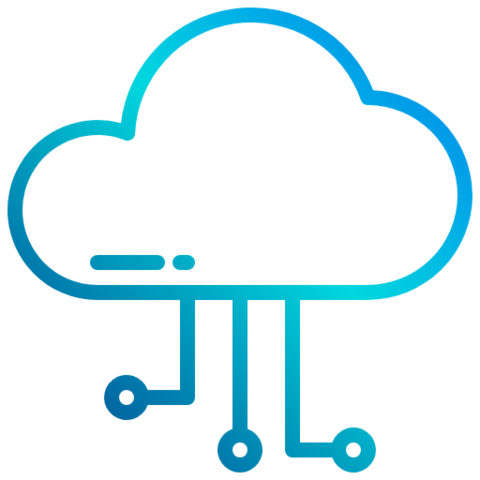 Cloud Migration
Smoothly migrate systems and data securely to the cloud. Keep the team working remotely.
Business Intelligence
Collect, organize, integrate, and present data in new ways, so you can make smarter business decisions.
Software Integration
Get your systems "talking to each other" and eliminate costly, dated, bloated architecture.